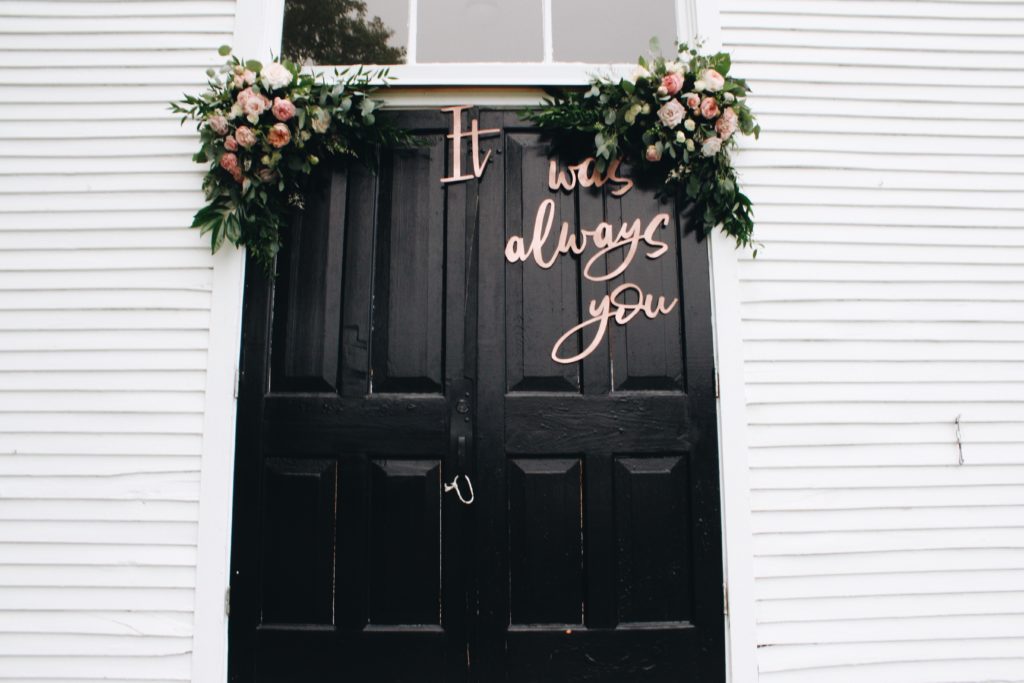 Our thirteenth wedding anniversary is on Sunday.  Thirteen years is something to get excited about, especially since one of us is an INFJ and the other is an ISTP.  All the same, I admit to feeling blah about this one. For some reason I thought our fourteenth anniversary was coming up and fourteen is nearly fifteen. Thirteen is sort of a letdown compared to fifteen. Who am I kidding? Every year is worthy to celebrate, even and especially year thirteen since it was a killer of a year. So celebrate we will, Star Wars style.  You know you're with the right person when they're willing to share their anniversary with Luke Skywalker. The Last Jedi was a letdown for some, I'm aware of it. But I happened to love the latest in the Star Wars franchise. I cried through the entire movie when Steven and I saw it on New Year's Eve, yes I did. Even my snack-sized bag of Sour Path Kids was a distraction. And nothing stands in the way between me and my Sour Patch Kids.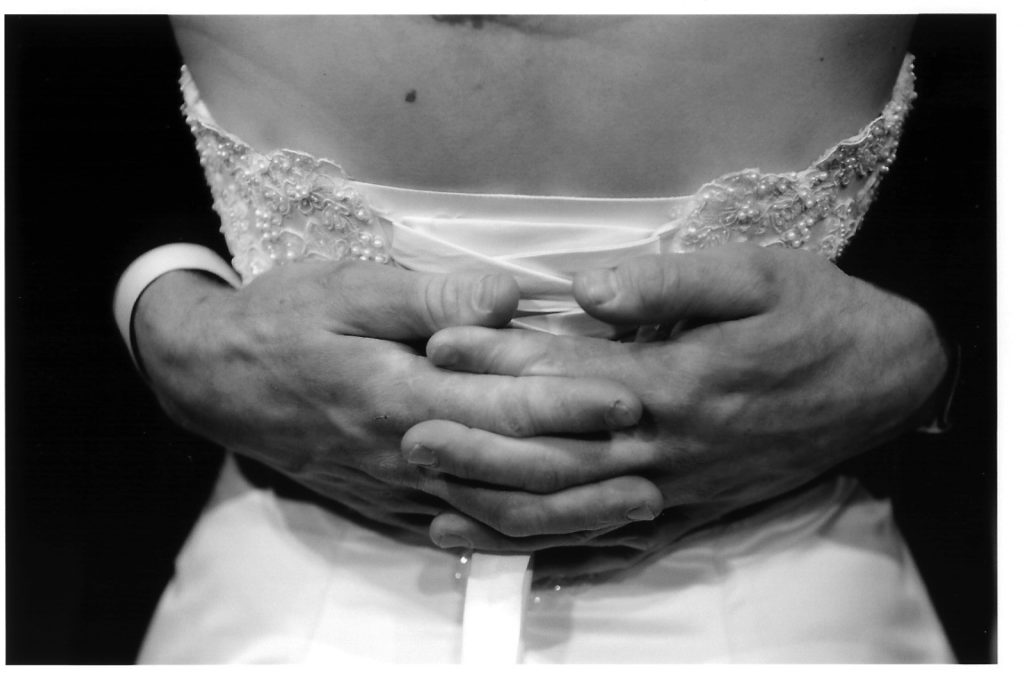 Anyway, I'm going to try to keep this brief.  Emphasis on try. Brief isn't what I do well, but every week I try.  If it's your first  "Weekend Roundup," all you need to know is that a Weekend Roundup is what happens when I share the work of my friends at Hope*Writers, an online writing group I belong to. Much to my surprise, all five posts kinda-sorta have to do with the New Year or at least winter. I love it when randomness forms a pattern.
First off is an organizing-gone-wrong story by Karen Gauvreau.  It's the perfect read for a snow day. Here it is for your enjoyment. Since organizing-gone-wrong happens to be the story of my life, and if I actually knew Karen outside of Hope*Writers and Facebookland, I'd want to meet her once a week at Starbucks. We'd go there to laugh about our parenting fails over lattes or whatever it is that Karen drinks.
Moving on.
Are you the kind of person who chooses a word for the year? I am. It's been my practice since college, before choosing a word was a thing. It's worth mentioning that I never really choose a word. The word always finds me, and I don't want it initially, especially 2017's word. You can read about it here. Anyway, I wanted to write about my word for 2018 but haven't had the chance. I was set to spend Tuesday writing in my comfy leggings and the raspberry sweatshirt with the thumb holes, the one like Amy's from Old Navy.  It was going to be the epitome of cozy writing time. And it was until I logged onto Facebook at 10:15 a.m. Much to my horror, the vast amount of back-to-school posts clued me in to the fact that Tuesday, not Wednesday, was the first day back for our district. Parent Fail. (I should share this story with Karen at Starbucks, but I'm not a stalker.) By some miracle, we made it to school by 10:50, which is impressive since Emily and Lauren were still in their jammies and I had three lunches to pack.  Good thing I received a few CC beanies for Christmas — showering wasn't an option.  In the chaos of it all, I forgot to write about my word and ended up at Target once the Twedtlings were safely deposited at the elementary school. So you see, I've got nothing to show for my word for 2018. However, Dorina Lazo Gilmore wrote a splendid essay on her word in Embracing a Sense of Wonder for the New Year.  Check it out.
The following essays deal with having the right approach to the New Year. Jenny Howell writes about having a fresh heart perspective in January. Here you go. Niki Hardy took another approach in New Year No Thanks. You can't hear me, but I'm shouting Amen and Hallelujah in response to both pieces.
I know it's a stretch, but the final essay is also winter-related, well sort of. Who doesn't need a little help in the self-care/soul-care department going into the new year? Emily Sue Allen kicks off a brand new series over at Kindred Mom about self-care. According to Emily, the series "explores various facets of how mothers might invest in the health of their whole family, beginning with themselves." Warning: this isn't a post or series about escapism in the form of bubble bath.  You can read the first essay of the series here.
That's all I'm going to link to today.  I need to jump in the shower at some point.  It's true that my new CC Beanies and dry shampoo cover a multitude of sins, but at a certain point, showers are no longer optional.  Have a wonderful winter weekend everyone!
N.